We believe in The Triune God=God The Father, God The Son, and God The Holy Spirit.
Deuteronomy 6:4

Colossians 2:9

1Timothy 3:16
Every word of scripture in the original language is directly from God, therefore every detail of scripture matters.

Matthew 5:18

2 Timothy 3:16

2 Peter 1:20-21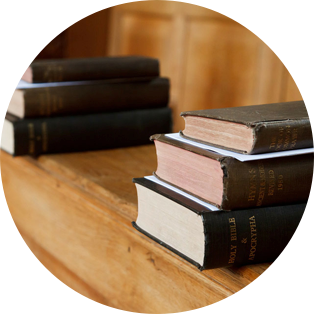 Salvation is in & through The Lord Jesus Christ.

Acts 4:8-12

Acts 16:30-31

Ephesians 2:8-9
All scripture is written only to those who are of the family of God.

Matthew 1:21

Romans 10:9-17

Hebrews 4:12-13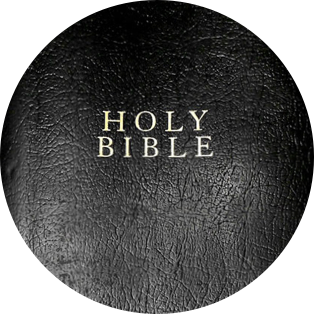 God requires us to Trust & Obey His Word in Love as children & servants Subjecting and Submitting ourselves unto Him & His Will.

Micah 6:8

Matthew 22:36-40

John 14:21